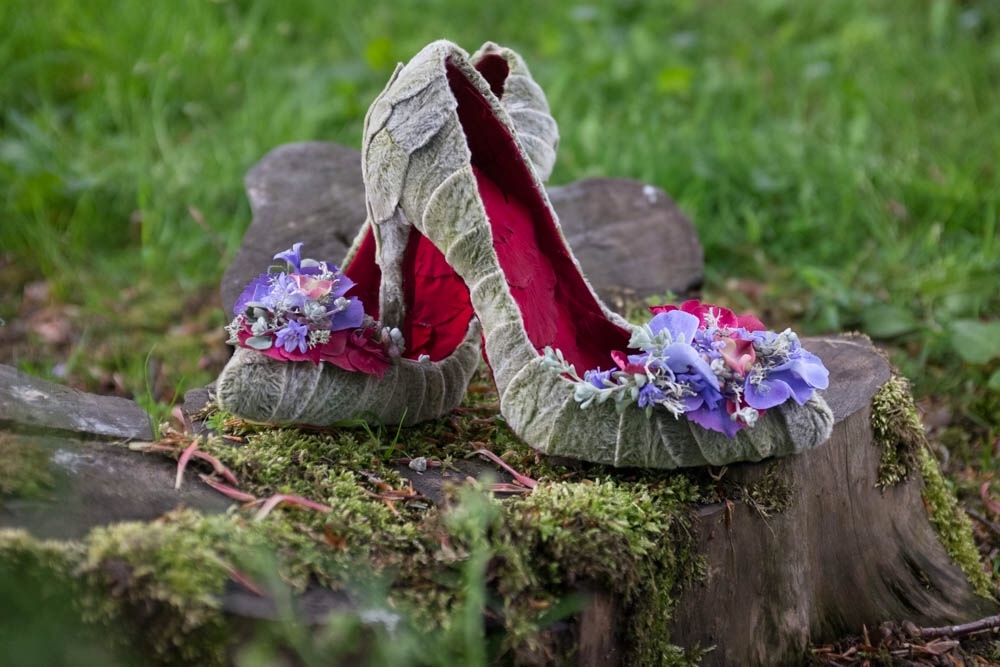 Being a second generation florist, flowers have always been a big part of my life with my Parents owning florist shops for as long as I can remember. In 2006 I established Floristic Designs to concentrate solely on my love and passion - weddings and special events! The following year we closed the doors on our last family shop in Stockbridge, Edinburgh. Since then I have had the pleasure of providing individually designed flowers for lots of lovely couples, individuals and corporate groups throughout Scotland.
As a freelance florists based from my studio at the Port of Menteith, I am free of the usual ties and demands of a retail shop so can focus purely on your wedding or event and can travel throughout Scotland to wherever you may need me. I take bookings up to 18 months in advance and do not double-book this allows for a full onsite set up of all your floral requirements from the smallest napkin detail to your dream bouquet and large scale floral installations at the venue, so early booking is highly advisable.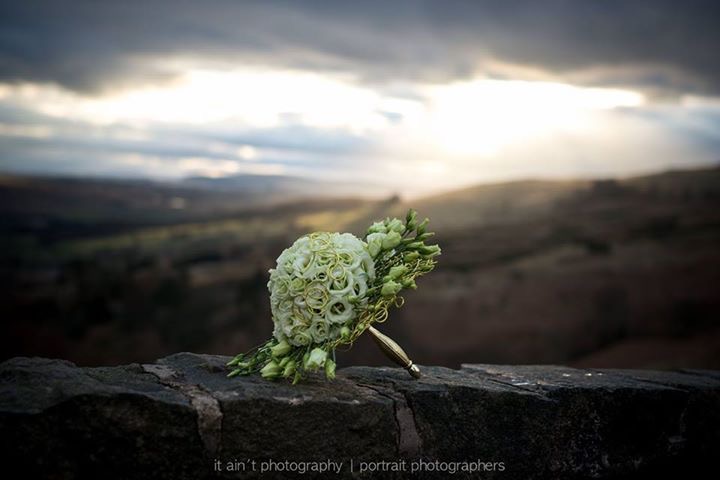 Consultations…
Whatever your ideas or requirements I would love the opportunity to talk flowers and ideas with you. Please drop me a wee email, call or Facebook message to arrange a free no obligation consultation at your home, venue or somewhere in the middle! If you are not based close by, don't worry - I have worked with many couples from all around the world, we can chat via email or phone.
My Brides often ask for an idea of pricing at their initial consultation, as each wedding is bespoke and different from the next so is the pricing. Prices depend completely on the season, your individual flower choices and varieties, and your chosen size and style. It can be useful to have a budget in mind as I can then help guide you with flowers that will fit well. As a general guide I would suggest you allow between 10 - 20% of your total budget for the floral decor.
Once availability for your date is confirmed we can meet up and talk flowers. I am fairly flexible with meeting times but during peak wedding season my priority lies with my pre-booked weddings and as such I can't always accommodate Friday, Saturday and Sunday consultations so having a few dates in mind will always be beneficial.
This is why I do what I do …